Welcome to Vono Medical Supplies!
Maintain your independence in the comfort of your home with the wide range of home medical equipment and supplies available at locally owned and operated Vono Medical Supplies. We pride ourselves on our over 40 years of experience providing patients just like you with the superior healthcare services and top-quality medical equipment needed to live life the way you want.
Known as the region's largest home health product retailer, you will find 30,000 square feet of home medical equipment and supplies at our Springfield location. For your convenience, we also have a showroom at our Litchfield location, making it easier for you to view the large variety of healthcare products we have available before you buy.
Rentals
Injury, post-op, or in town for the weekend. We have you covered! We offer an extensive variety of rental products ranging from walkers to hospital beds. Weekly, biweekly, and monthly rentals available. To see if we have the equiptment needed to carry out treatment just click the button below!
Learn More
Lift Chairs
We carry a wide selection of lift chairs to suit a variety of needs, whether you just need extra help sitting down and standing up, are pregnant or recovering from an injury.
View Lift Chairs
Catalog
We carry a wide selection of home medical equipment and supplies from trusted brands. Explore our catalog today or give us a call with any questions you may have.
View Catalog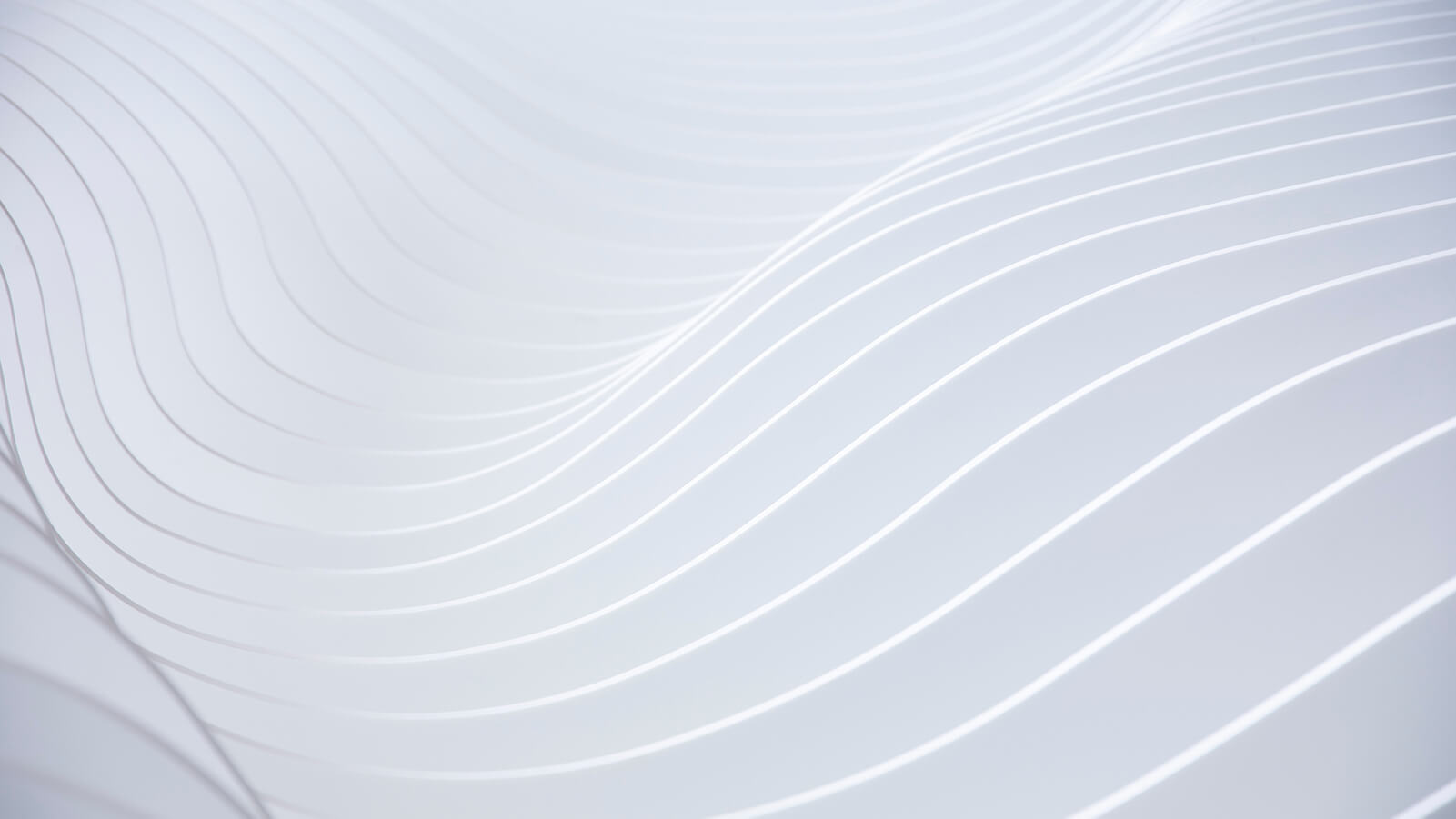 About Us
Vono Medical Supplies has the knowledge and experience you can trust for all your home medical care needs. Feel confident knowing that your wellbeing is in capable hands with the specialized care you receive from the respiratory therapists and certified fitters.
Learn More
Our Services
Along with supplying a large assortment of medical supplies and home medical equipment, Vono Medical Supplies also offers customized services to all patients. Visit our Services page to discover more about what we can do for you.
Discover Services